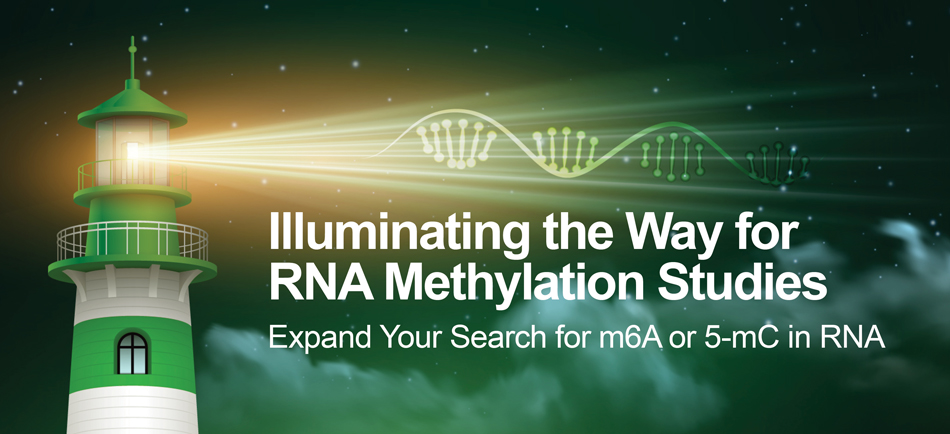 First-Rate RNA Methylation Research Kits
When it comes to the study of RNA methylation, EpiGentek is a beacon of light that can help guide your research in the right direction. From quickly isolating even the smallest amounts of RNA to enriching and capturing m6A containing RNA fragments for next-generation sequencing, we make it easy and affordable. Our RNA methylation kits are widely used and have been cited in numerous studies, plus they are backed by our 100% satisfaction guarantee, assuring smooth sailing on your project.
---
See Which

RNA Methylation Kit Goes With Your

Study
---
---
---
---
---
★ 제품에 대한 문의는 ㈜부경 에스·엠 영업부로 연락 주시기 바랍니다.
TEL : 02.516.7331 FAX : 02.516.5123 E-Mail : research@bookyungsm.co.kr